It's that time of year again where we generally tend to honor our fathers with last-minute, generic neckties! This year, you can put those neckties to shame with some thoughtful gifts related to your favorite shared pastime - that's right, cigars. Nothing beats kicking back with a premium stick and shooting the breeze with your old man as he retells his favorite #dadjoke. So here are five great cigar related presents you can get now in preparation for Father's Day, which if you were wondering, is on June 18th.  
1. A single, meaningful stick. 
If you're not looking to burn a hole in your pocket, a single premium cigar stick will do the trick for around $10. It's an understated and effortless way to say how much you appreciate him. Why not tell a story and grab his attention by getting him one of our Absinthe Infused Claros, which are subtly infused with chocolate liqueur and a premium Absinthe? If he's not the infused type, get him a gorgeous, box-pressed Connecticut Defuser. It makes for a unique gift cigar as you don't see box-pressed Connecticuts very often.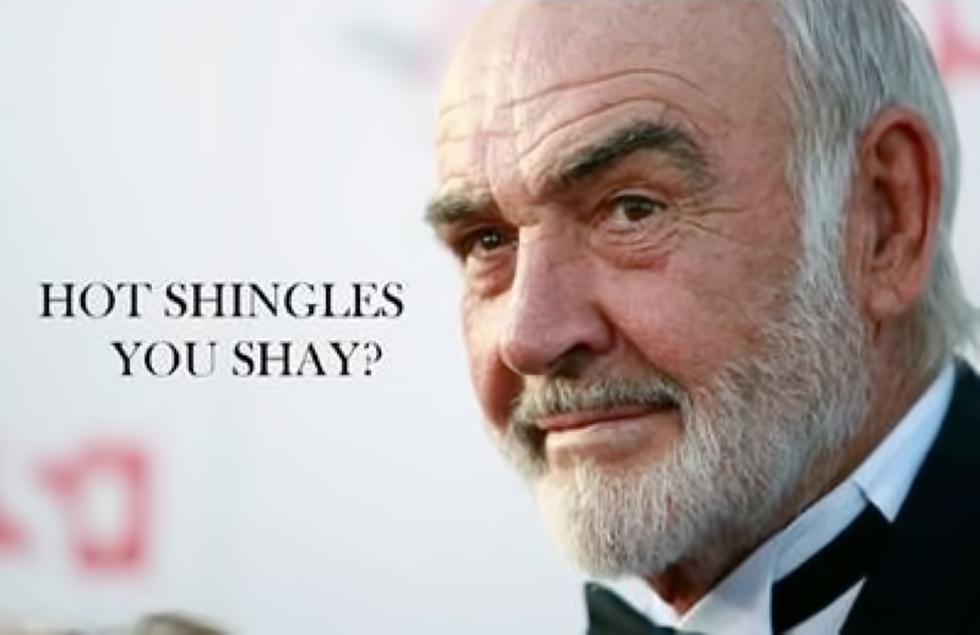 2. Give Him the Gift of the Perfect Burn. 
We're talking about the FUEGO lighter. This lighter is basically fool proof and the perfect starter light for a cigar, as it provides a flat heating element to light the foot of the cigar for an even burn. Butane free and USB-chargeable, it gives the perfect burn, every time. 
3.  Personalized Cigar Case / Flask 
This combination whiskey flask / cigar holder is perfect for bringing on a fishing trip or a walk in the woods. Add a personal touch with an engraved message or his initials on www.mylibationstation.com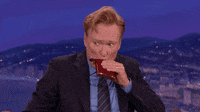 At $36.99, it is not a bad way to say happy father's day at a decent price. 
4. A Handmade Ashtray Made Out of His Favorite Cigar Box
This one may bring a tear or two to his eyes. Made by Derek McComb in Washington State, you can send him your Dad's favorite cigar box, and Derek will create a gorgeous AshBox out of it using quality hardwoods and porcelain tiles. Derek made one for AlphaCigar and it looks awesome! The retail price is around $100. Check out his store here.  
5. Get him a box of Cigars!
If you really want to go all-out this year, why not get him a full box? Nothing says "thanks for everything you've done for me" like a gorgeous box of cigars. With a 92 rating on cigar and spirits magazine, our San Andres Maduro comes in an elegantly executed art deco box. The moment he opens the box, he will be greeted by 24 perfectly shaped maduros, with shiny wrappers, and torpedo caps. 
We hope that this father's day, you will get to spend some quality time with your father, and for all you dads out there, we hope you treat yourself to something nice as well! 
If you still need some ideas about what to get your father this father's day, take a look at our accessories page.